A sweet moment was captured best friends Karan and Umar Riaz reunited.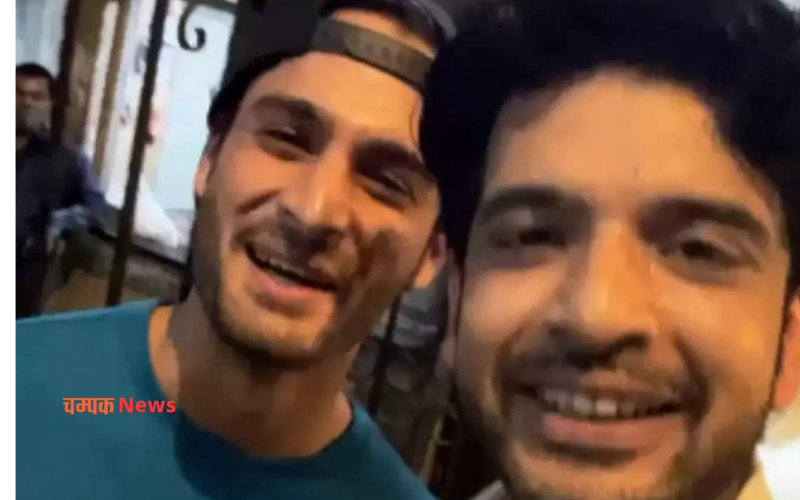 We get to see some new BFF's in the town.on Thursday the two friends met outside Umar's house Karan and Umar Riaz.
Karan arrives at Umar place in his car, and he sounds extremely excited to meet him. As soon as Karan got out of the car and said " ladke, Kaisa hai tu "later Karan hugs Umar and Umar says " main theek hun tu suna ".
one fan said "best buddies ". Another one said," This is the most awaited reunion "fans were happy to see their union. Karan and Umar friendship on Bigg boss 15, won many hearts.
Kundera said that he was really happy to see Umar, he sat on the footpath with his friend and had a chilled can of beer.
Read also: Latest Champak News